Proofreading Manuscripts
ACADEMIC EXPERTS. PROVEN RESULTS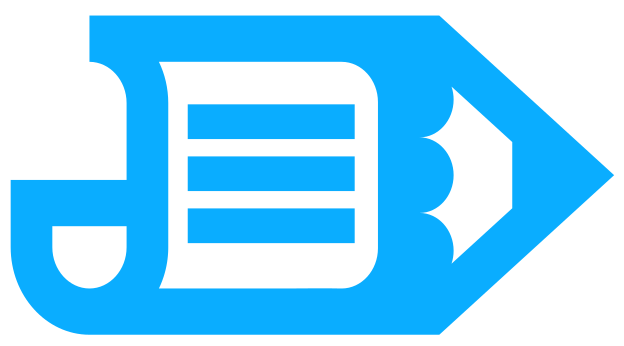 We Proofread
Manuscripts For You
We know how hard it is to write a manuscript and the hundreds of hours of work it takes. Our sole purpose is to refine your writing and take you through the final stretch. To be able to offer this we have over 500 professional editors ready to assist.
Let our editing and proofreading experts carefully fix all of your document's issues. We can proofread your thesis, dissertation, journal article or other academic writing.
We treat your manuscript
as if it were our own.
Our focus is on academic editing for both native and ESL speakers. Our proofreading service experts will ensure your paper is free of all English language writing issues. Whether you have an academic, scientific, or business manuscript that requires English language editing, our experts are available to help.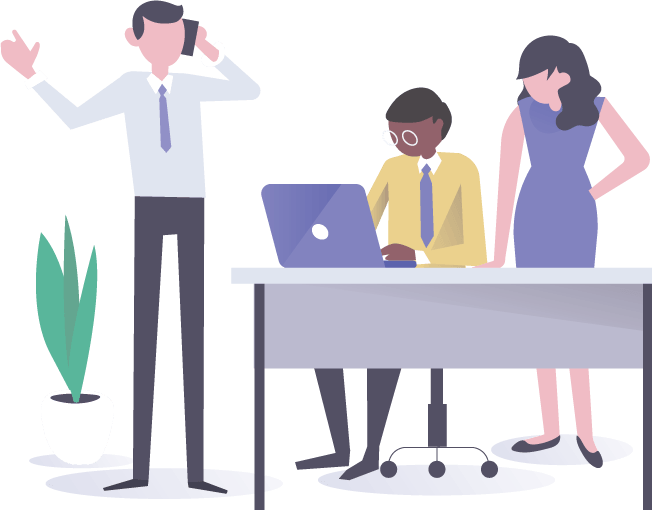 Often clients believe their writing requires rewriting or paraphrasing, when it usually just needs a thorough editing. Let us customize a solution that will save you time and money.
We listen to your needs and tailor our work to only what you request.
We offer additional services you can add to your proofreading order.
Tell us your subject and we'll create a custom solution.
From inception, we've taken a customer-focused approach to our services. Our editors and proofreading specialists are hand-picked native English speakers who have demonstrated a proven proofreading ability. Our process is unique in the way we handle your unique manuscript, ensuring the correct specialist is assigned.